Jerwayne Balentine, Creator of J-Epic Publishing

A poet. A musician. An artist. Jerwayne passed away in 2019 leaving an incredible legacy of his poetry, music, art, and the love and dedication of his friends and family. Jerwayne had written two collections of poetry and published them through his J-Epic Publishing company. Jerwayne was working on his third book of poetry and music prior to his death. The Artfully Gifted Foundation is working on a compilation of his poetry and art. This volume should be ready for sale in April of 2020. Stay tuned to this space. His literary pieces motivate both individuals with disabilities as well as persons without disabilities while reflecting on subjects that matter to him.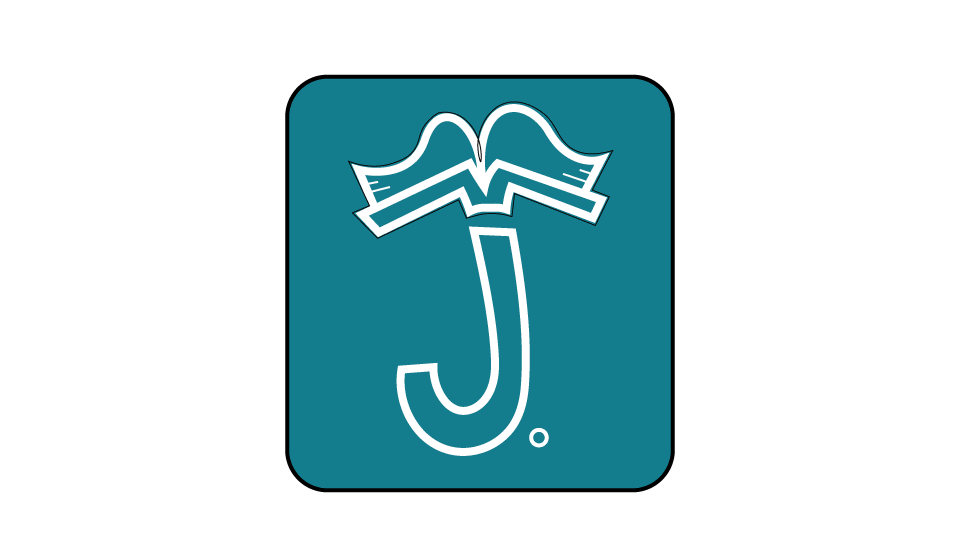 Looking Through the Cracks
Cover of Jerwayne's book: "Looking Through the Cracks: Words of Knowledge II"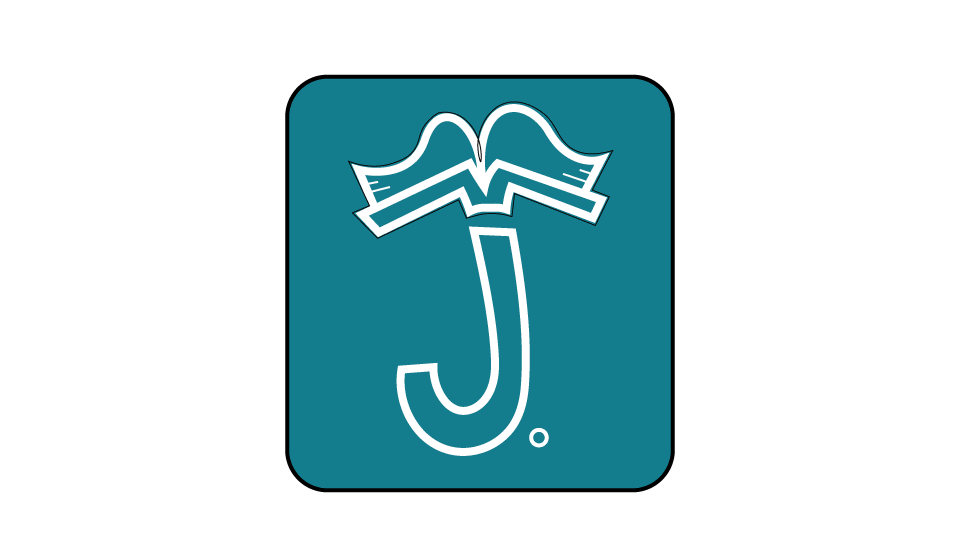 J.-Epic-Publishing
Current logo of Jerwayne's business "J-Epic Publishings"
Jerwayne Interview
Jerwayne being interviewed by Spike Rebel in regards to his book release.
Jerwayne at the Studio
Jerwayne during one of his visits at the studio
Jerwayne at the Studio 2
After a day at the studio, Jerwayne and his friends pose for a picture together.