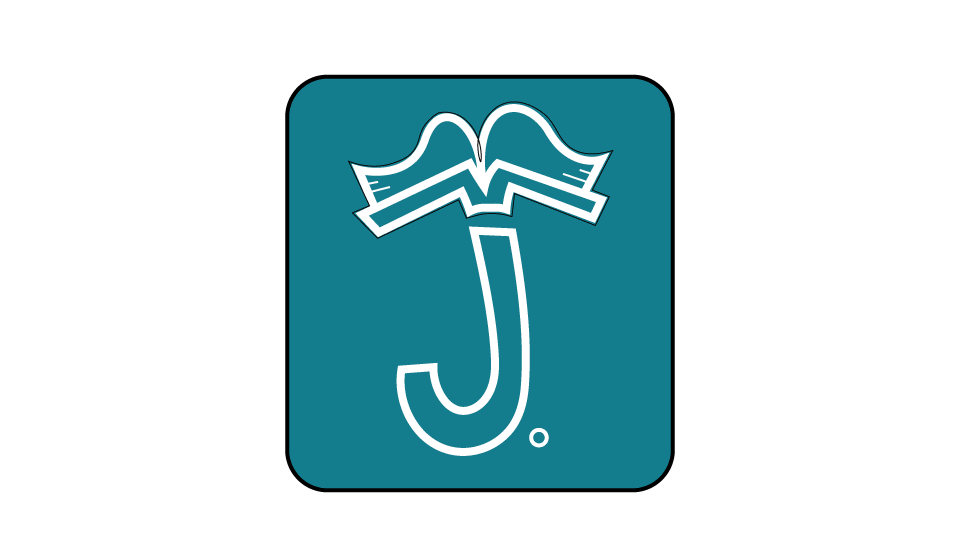 Jerwayne Balentine, Creator of J-Epic Publishing

A poet. A musician. An artist. Jerwayne has written two collections of poetry and published them through his J-Epic Publishing company. His literary pieces motivate both individuals with disabilities as well as persons without disabilities while reflecting on subjects that matter to him. He also performs spoken word poetry.

Contact me to learn more!